Level up your career with our
Creators
Courses
Live Sessions
Internships

Note: After Completing & Submitting the Membership, our team will connect with you for further process within 5-7 working days. Membership fee is 500/- (inclusive of taxes).
WHAT YOU'LL GET WITH OUR POORNATAH MEMBERSHIP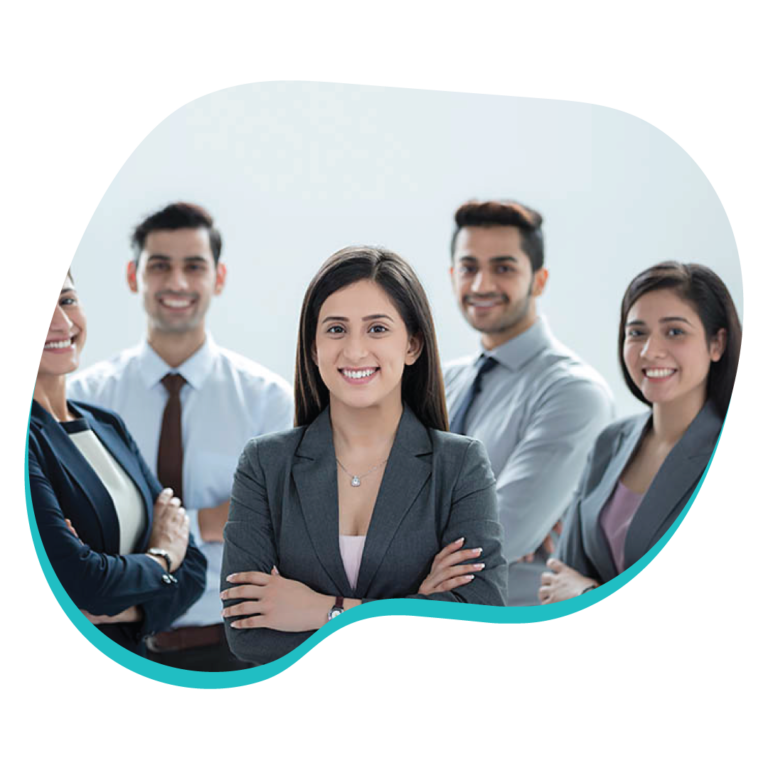 With technology soaring high in the sky, with education becoming more on screens, we have brought a platform where education will not be confined to those 2-3 hours of studying before exams instead it will also involve brainstorming exercises and self-development courses. Poornatah is an ed-tech platform which is coming with altogether a new idea and perspective of engaging the creators and learners today and establishing a community for their self- development.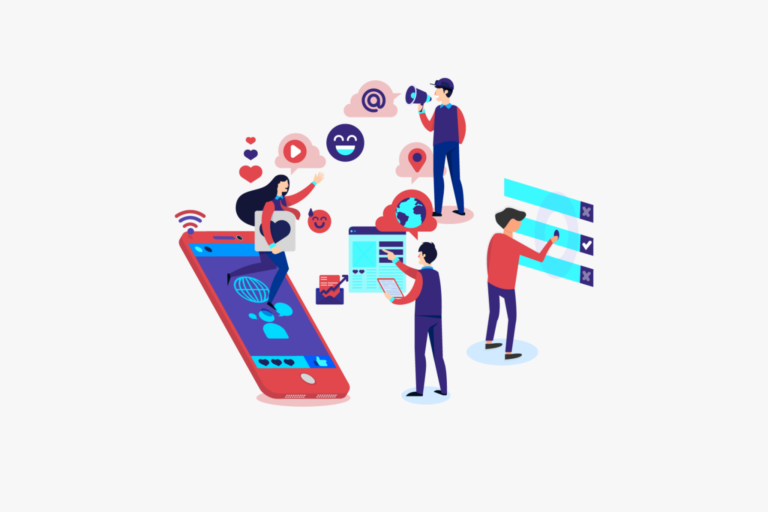 Marketing is said to be an evergreen profession as well as a chance to be self-employed. One who attains the skills of marketing can make
The year has turned up to be a space for e-learning. Not only the year but this decade has witnessed the faster movement or shift
Applying for a job is always a matter of concern and tension. About 90% of the students pass through this phase where they have to
WHAT DO OUR STUDENTS SAY?
I'm getting to learn something new from Poornatah by attending every session and workshops. They have helped me a lot in taking my knowledge higher.
I'm absolutely enjoying all the sessions, they all are very informative and I have learned a lot. I'm so glad to be a part of Poornatah.
This initiative has been working very well for me. The session on Mental health was a much needed one. The most favorable thing about Poornatah is their flexibility.
I have attended many live sessions and they are amazing and good for self-care. The best part is live interaction with creators.