Covid-19 has witnessed a rapid shift in education from offline mode to online mode. This shift in learning has impacted the education system, students and teachers positively as well as negatively. Offline classes have been shut for 8 months which has changed the scenario of studies worldwide. The number of cases of Covid-19 is although different in different countries but that does not make a difference in the education system. Learning has affected countries more or less equally. With this shift of learning from offline mode to virtual mode, masses have started drawing a debate as to this new normal is going to continue post-pandemic or else students will be soon able to attend classes offline.
The shift to the online education system has been promising for a few and troubling for others, it is all about the perception the one carries. Online Education had already started earlier with the introduction of ed-tech platforms like Byjus, Vedantu, etc. But the times of Covid pandemic has completely changed the education system where a kid, as well as a teenager, is attending online classes
Why is a shift to Online Learning promising?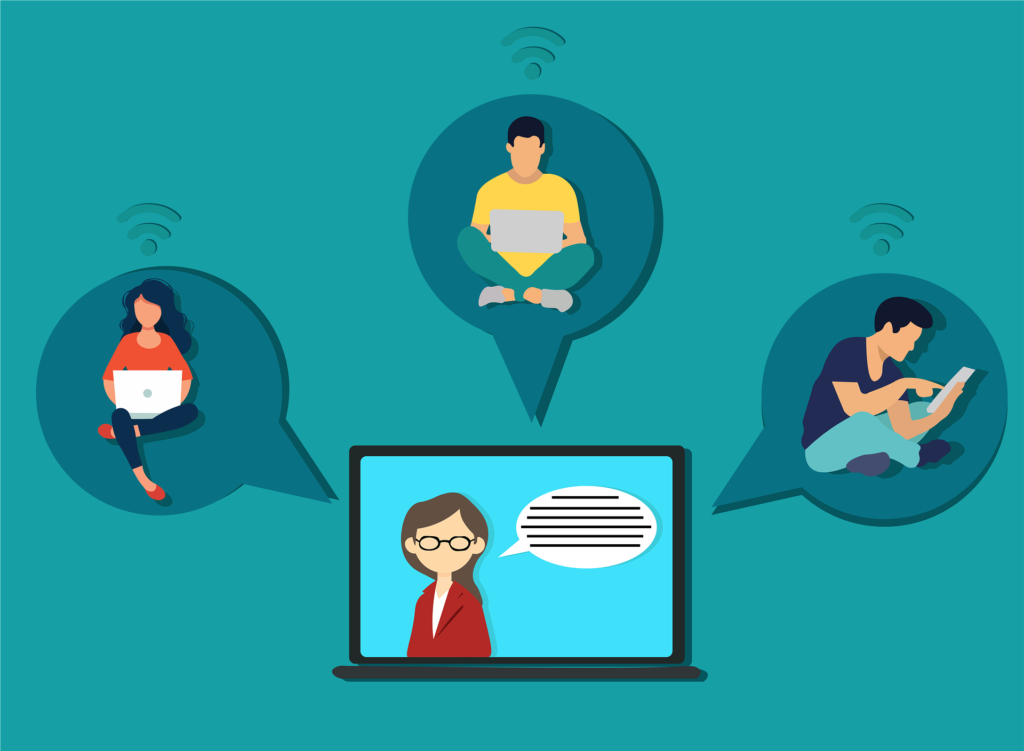 The reduced gap in the teacher-student ratio: The ratio gap of teachers and students has been high for ages because of low faculty members in schools and universities and an increasing number of students. Through, offline setup it was practically impossible for teachers to concentrate every each student whereas in virtual setup it has become slightly possible. Also, students can contact teachers even after the classes to get their doubts cleared.
Creation of Online Inventory: Online learning has made it possible for teachers to create their personalized libraries which they can refer to students for their better understanding as well as they can use for further classes. The creation of online courses and libraries will make it easier for the students to get handy notes as and when they need it.
Acquiring technical skills: India has the largest number of smartphone users however, people use smartphones for their entertainment more rather than for an informative purpose. It is through online learning, that students have started acquiring technical skills. They have come to know about different applications and their usage which is beneficial to them in long run.
Boosts up self-paced learning: Online education has boosted up self-paced learning. As students have to study from their comfort places therefore they are better able to educate themselves as well as learn new things according to their flexible times without the need of hustling from one corner to other corners for different coachings or classes.
Cost-effective: Online learning is indeed cost-effective as compared to offline learning. The traditional form of learning bears more cost as students have to buy books, copies, have to arrange for school dress and other essentials whereas online education reduces the need for all of this.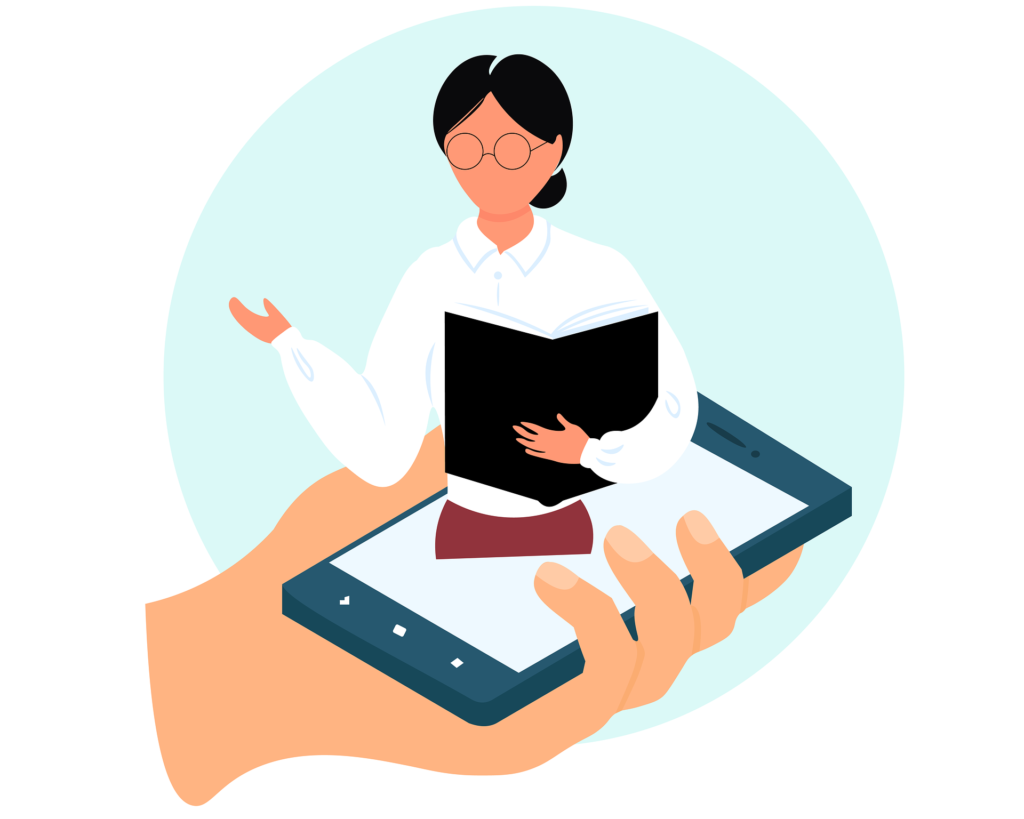 Why is a shift to Online Learning troubling?
Abruptive Technology: Though the technology is advancing at a faster pace still there are certain hurdles thatare making online learning less adopted by the masses. Technological barriers like poor connection, poor networks lead to lack of continuity in online learning thus posing a threat to this new form of learning.
Reduced physical interactions: The physical interactions have reduced due to online learning which has made students self-isolated thus lowering down their confidence. Students can learn a lot from their peers and teachers in offline mode which is not possible in the case of online learning.
Harmful to health: Online learning is harmful to health as students have to stick to their smartphone screens or desktop screens to attend the classes as well as for their study they have to rely on online formats thus affecting their eyes and health.
Lower concentration: Though online learning is flexible still it leads to lower concentration among students. Students start using other social media apps while attending classes or even when doing their studies which reduce their concentration from studies.
It is difficult for the teachers to manage with the new normal as they have been used to the offline mode of teaching for years. Adopting new technology, new resources to teach students is practically difficult for them that leads to reduced motivation and confidence in their content delivery to students.